Tennis-003 Wt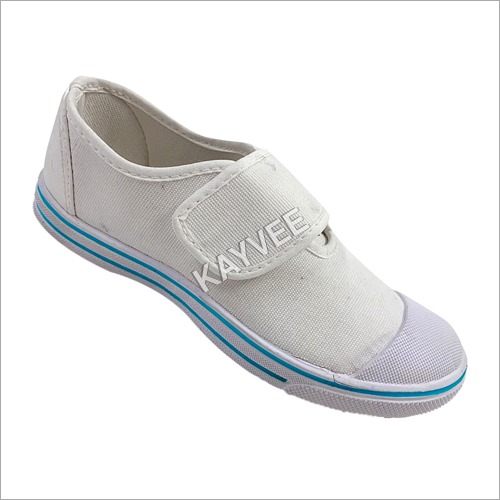 Tennis-003 Wt
Product Description
Light weight tennis pre mould shoe Heavy super duck used in upper material of 350 GSM with soft fresh EVA laminated backing with heavy backer. stitchery with strong strength thread &aluminium rust free eyelets & heavy shoe laces.
Sole material is anti grip rubberized compound with more flexibility.
Product Discription :- Article No. :- TENNIS SHOE Size Available :-6x8 / 9x1 / 2x5 / 6x10Upper Description :- Canvas : - Heavy Canvas Laminated Fabric With Quality Lining stichi with soft EVA Laminated Cloths.Rexine :- Heavy Coated Synthetic Leather/Rexine Upper with Durable Quality Lining stitchingSole :-PVC Fresh Granuals, Self Manufacture, In-House Made Granuals Material, Durable/long Lasting/RubberisedInsole :- Soft Padded Insole Laminated With Cushioned EVA & Fabric.Packing :- Pair Packed in Butter Paper then goods quality Heavy Laminated Box than Hard & Strong Quality outer Box.